classic
parts
Vintage Ducati
We have a few parts we sell directly, via eBay or 2èmain. Eshop is regurlaly updated.
Further parts on request, many Ducati parts NOS and used (750 GT, 750 Sport, 750 SS, 860 GT, 860 GTS, 900 SD Darmah 900 SSD, 900 SS, 900 MHR, Mille S2, Mille MHR).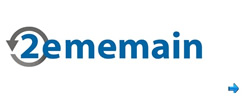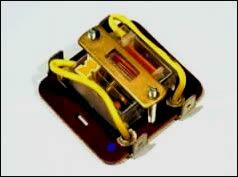 light relay
Jurassic technology, electromechanic with solenoid ... On early twins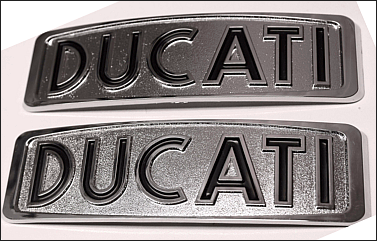 ensign ducati
On some early tanks


gearbox axle
750 round case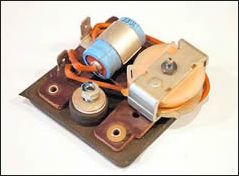 horn device
Triggered by a switch "low/loud", the relay was on some models.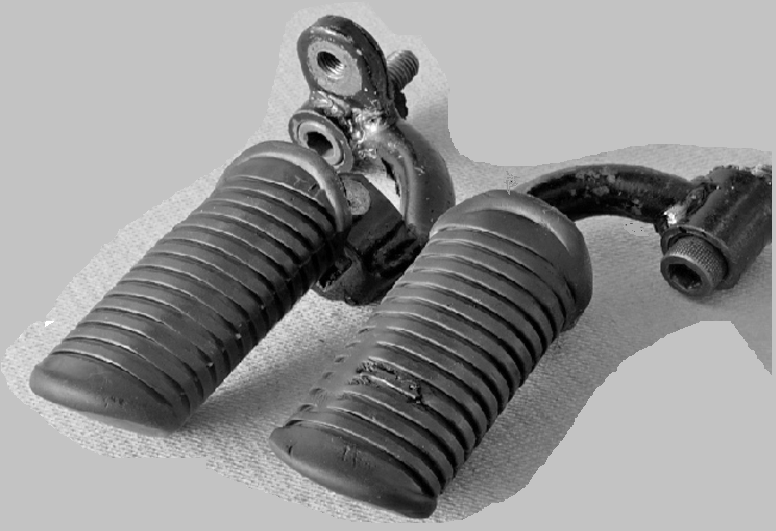 foorest 750, 860
Genuine, included the rubber and mudd.