our
workshop
Vintage Ducati
Classic parts (round and square cases) are original parts, NOS or in excellent condition : a must for real collectors.
Only a small part of the inventory is displayed, please contact us !
- Like us on Facebook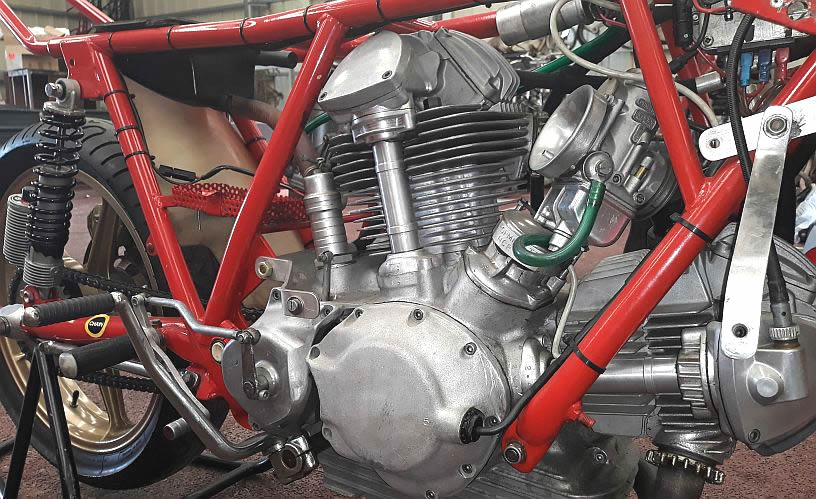 motorcycles
Service for bevel drive motorcycles (only)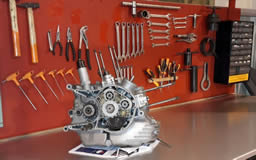 ducati classic
2nd hand or new parts for square and round cases : MHR, 750SS, 860GT, GTS, 900SS, 750S, etc ... Exhaust, cases, frame, heads, gearboxes, pinions, valves, rubber, dashboard, wheels, ...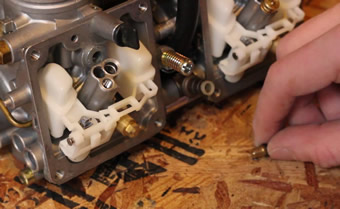 carburation
Our carbs inventory covers modern and old bikes : Dellorto, Weber and Mikuni.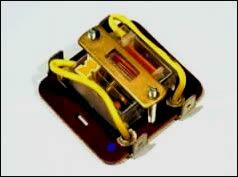 electric

Our inventory includes : coils, wiring looms, stator/rotor, starter, beams, blinkers, key sets (completed with transponder), CDI, handlebar switches, ...